Welcome to our farm. Here at Pearce Family Farms, we pride ourselves in delivering the highest quality produce to our customers both near and far.
We have so much to offer so please feel free to take a look around our website.
We have information on our incredibly succulent turkeys, our storage facilities, our on-site bees and the fields we have dedicated especially for them… we even have a page about the humble beginnings of our farm. 
So please feel free to browse around. If you have any questions, take a look at our FAQ page and if that doesn't answer your query, then we're always available to help on 01296 612448 or by email.
The Pearce Family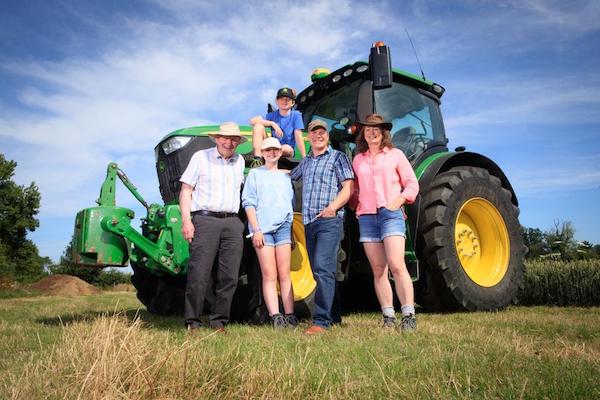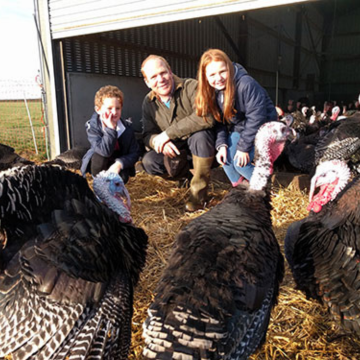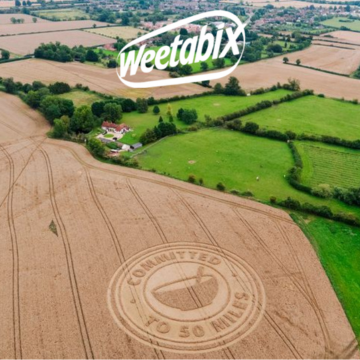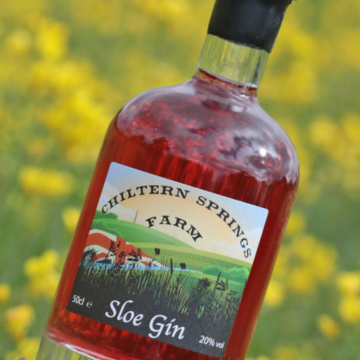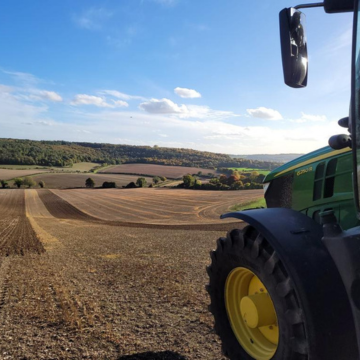 About Our Family Business
Moat Farm, run by Antony Pearce, is a mixed farm in Stoke Mandeville, on the edge of the Chilterns in Aylesbury, Buckinghamshire.
The farm comprises 360 hectares (900 acres) of arable land which is mainly used to grow wheat for Weetabix®, milling wheat for Warburtons, barley for Budweiser and gluten-free oats for Glebe Farm.
Produced using traditional methods to the most stringent of welfare standards, you can be confident that a Pearce Family turkey will delight the family and friends at your Christmas or Thanksgiving table.
Pearce Family turkeys are of the highest quality, finish, flavour and texture you will find anywhere.
What our customers say...

The most important purchase
of the entire year!
RS-L
2022

We are really looking forward
to the turkey, it was
delicious last year!
RB
2022

This was no ordinary turkey, it was
extraordinary, a total delight.
I'd like to pre-order now
a year in advance!
CL
2021